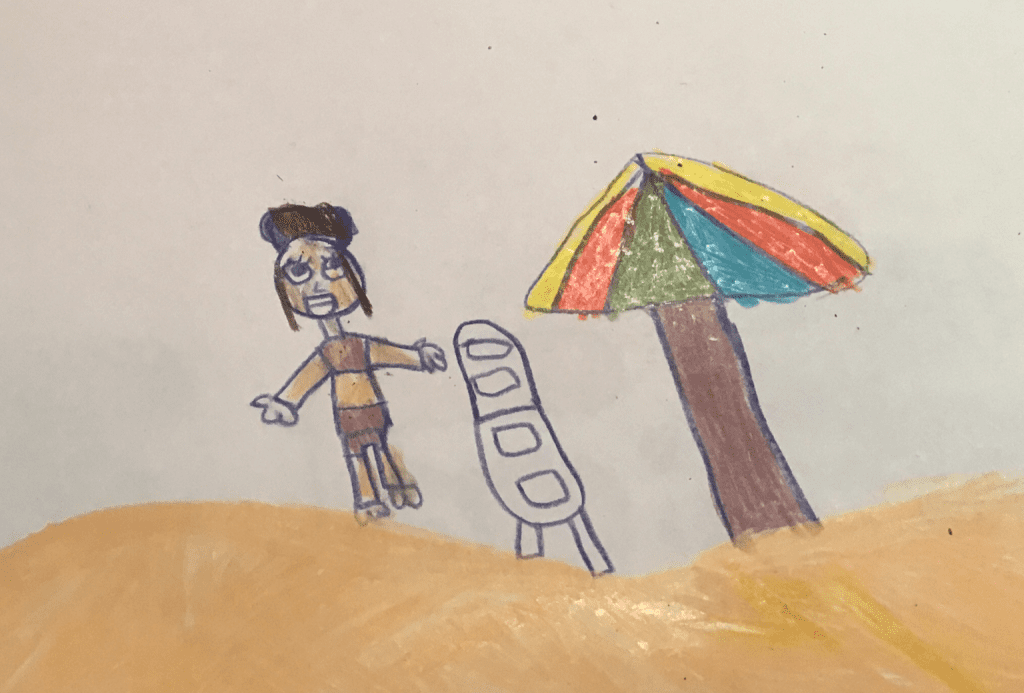 "MY SUMMER WILL BE DIFFERENT"
During this pandemic everything is different. We can't go to school, we have online classes. My summer will be different. My family and I were going to Portugal to visit family. I was looking forward to exploring Portugal and my favorite pastries, but this will have to wait a while.
I still don't know what we're going to do this summer. Maybe we'll spend a few days at my favorite beach. I'll take the opportunity to learn to cook with my mother, ride my bike and read. I hope to be able to go to school in September.
June 2, 2020, Victoria Amorim, 2nd year student